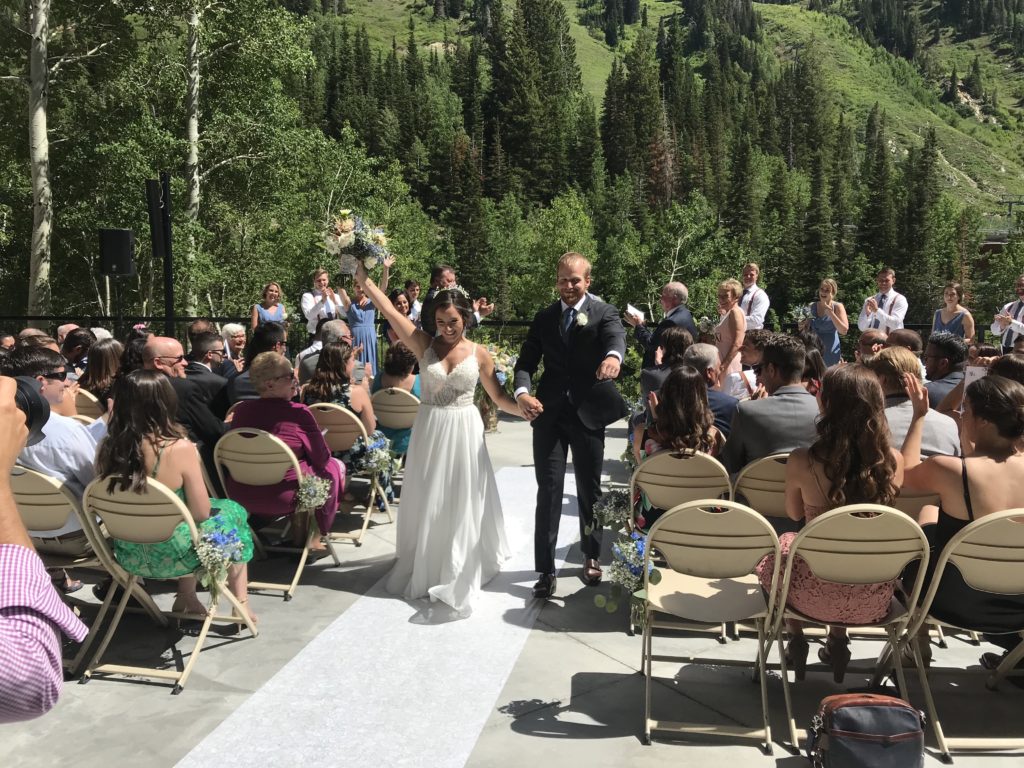 Don understands weddings, with clients saying things like, "his ability to read the vibe of a room is unparallelled," "he is a true professional," and "he kept everyone on the dance floor until our venue kicked us out!" He really listens and will take everything you're envisioning and create a smooth, sparkling, unforgettable event.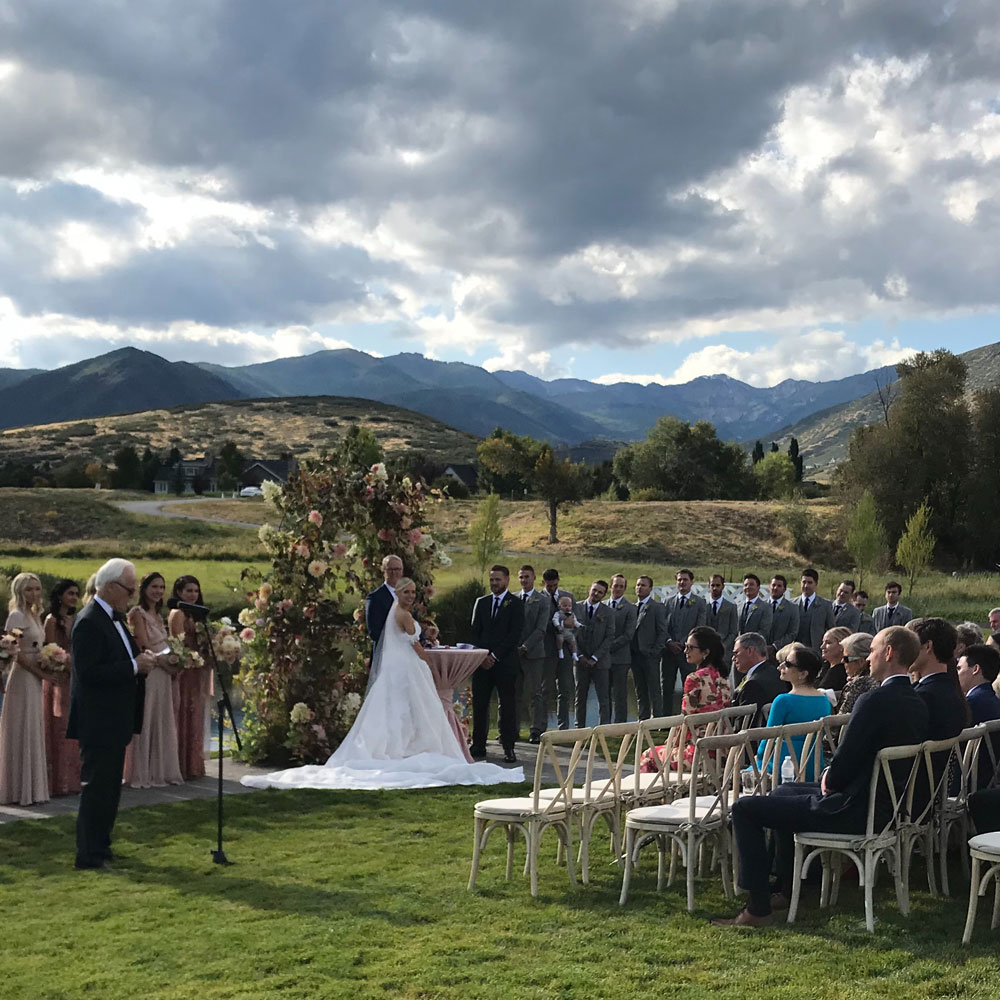 Wedding Package 1
This includes services for smaller venues:
Ceremony PA system
Wireless officiator mic
Prelude/seating music, processional(s), recessional, postlude music, cocktail music
Announcements, dinner music
Dance music and dance lighting
Emcee services
Wedding Package 2
This includes DJ setups for larger venues and/or multiple locations. Includes all of package 1 plus any of the following:
Satellite PA systems providing background music for patios, back yards, barns, etc.
Multiple wireless systems for more complex ceremonies
Uplighting/Lighting design
Dance lighting plus full light rack including lasers
Additional subwoofers to move your body
What people are saying about our Wedding Parties
Bring Style & Flash to Any Event
Great sensitivity to crowd energy.  Excellent timing.  Client focus.
Presentation Matters
Don understands music, gear, and his own personal presentation. His attention to detail will make your event shine.